Poultry industry outlook still positive despite COVID-19
All industries are affected by the coronavirus pandemic, so too the global poultry industry. Despite that, the recent Rabobank Quarterly Poultry market report still predicts growth in the global market, provided that supply chain challenges can be managed.
The coronavirus is expected to have a negative economic impact. However due to its price competitiveness compared to other animal protein sources, and the strain that ASF is putting on the swine industry, the poultry industry could still grow.
Rabobank states that global economic growth for 2020 will slow to 1.6% (2019 was 2.9%). They expect the market to regain strength to 3.2% in 2021. Some supply chains could feel longer-term impacts on supply and demand, depending on the intensity of outbreaks.
Roger Mann, EVP for Perstorp Animal Nutrition states about the situation: "The poultry industry is a key market for us, and it is currently in the fortunate position to take much of the growth of the total animal protein market. We truly recognize and feel our responsibility as suppliers of critical micro ingredients into the food chain. Perstorp is doing everything possible to maintain a robust supply chain to our customers, while also trying to keep our employees safe and healthy. Currently production of animal nutrition products still manages to meet the demand. The challenge lies in the logistical apparatus, so we are urging our customers to order in time. Good planning is key to get through this pandemic as good as possible".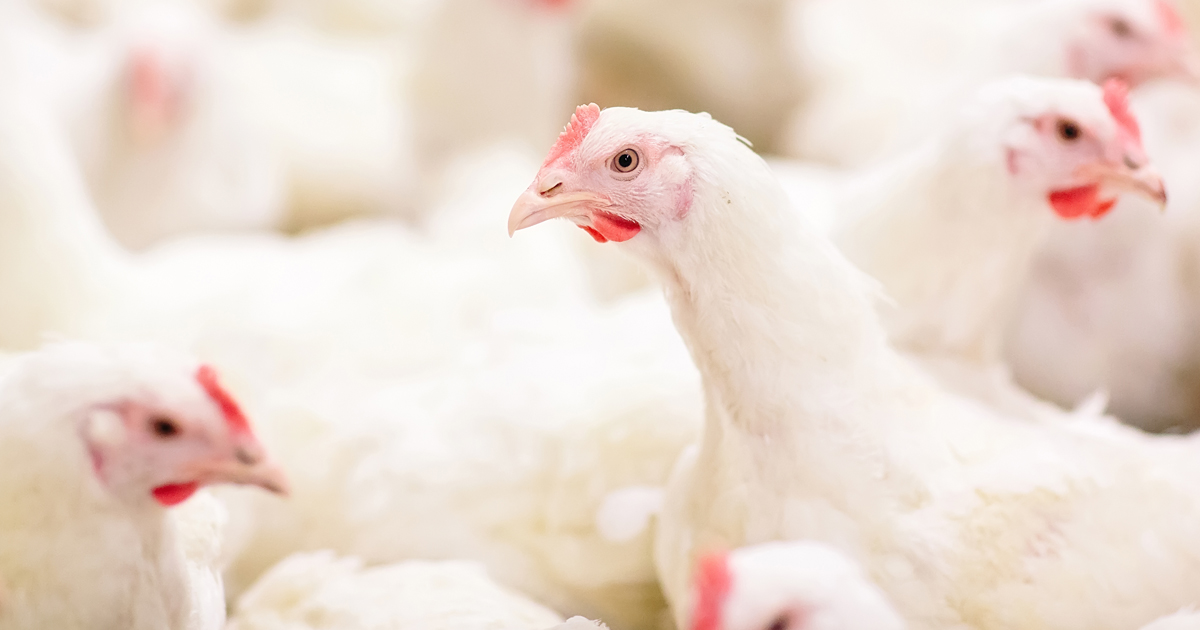 Sources:
https://research.rabobank.com/far/en/sectors/animal-protein/poultry-quarterly-q2-2020.html

https://www.wattagnet.com/articles/39879-global-poultry-outlook-positive-despite-covid-19-asf-challenges