Sofia, Team Manager Process
M.Sc. in Chemical Engineering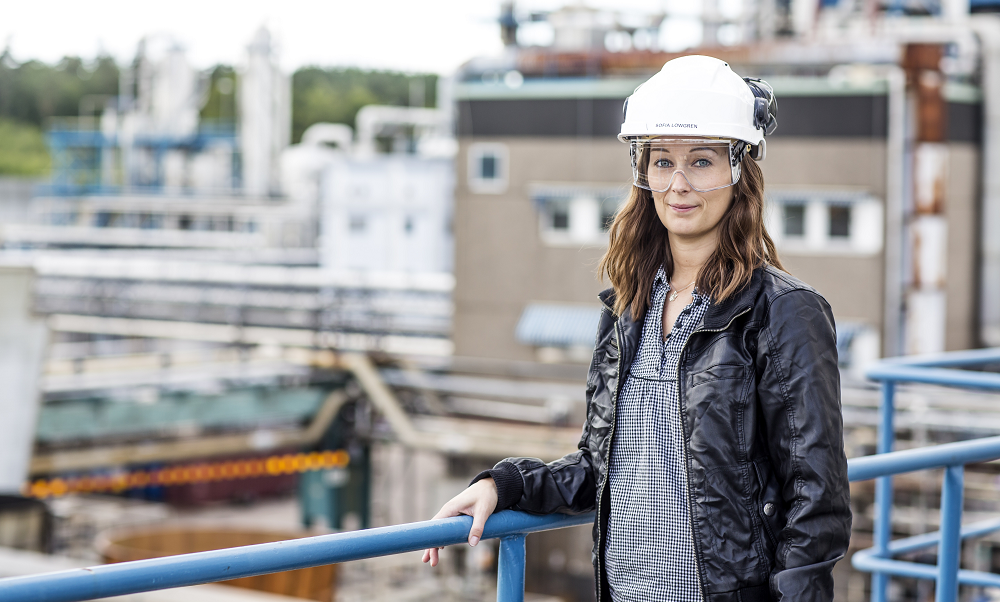 After getting her degree, Sofia tried out a few different jobs before joining Perstorp as a Process Engineer in 2010. As a Process Engineer, she enjoyed the great variation between different tasks and the immediate feedback she got on her work. For example, she explains that if she had designed a new pump or heat exchanger, she would see the benefits of it right away which was really rewarding.
After a few years in her role, Sofia was promoted to Team Manager for process engineers and process control engineers. Her team is based in Perstorp, but she explains that they work globally with a strong collaboration with other engineering teams, as well as with the different sites. Sofia tells us what she enjoys about her work:
"I really like the combination of working with continuous improvement and leadership. Being in the middle of the work of becoming a certified Lean Six Sigma Black Belt I get to learn how to develop sustainable solutions and how to realize them, both from a technical aspect as well as from the people side of it. This gets me really excited to learn more and further on, train my team and take us to the next level!"
In Sofia's role as a Team Manager, she has participated in different leadership and change programs promoted by the company. Sofia enthusiastically tells us more about the development opportunities that exist within Perstorp:
"There is a lot of encouragement to develop here, so if you want to move onwards the opportunities are there for you. Depending on which direction you want to go inside the company, you can participate in different programs, training, seminars, and conferences. I think Perstorp is an encouraging company where you as an employee can try new things and take new directions - something that I appreciate and find important with an employer!"