Meet Perstorp at British Pig & Poultry Fair 2014
Next week Perstorp will participate in the British Pig & Poultry Fair 2014. Come meet us at booth number 65 to learn more about the products we have available for the agricultural industry.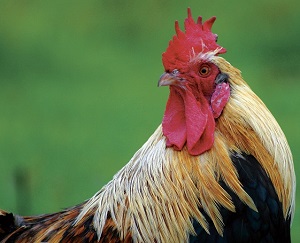 The British Pig & Poultry Fair takes places on May 13 and 14 in Stoneleigh Park in Warwickshire England. It is the biggest event in the United Kingdom focusing on the pig and poultry industries. Around 10.000 visitors are expected to visit the event where over 300 companies will be offering information, products and services for animal health, breeding and genetics, feed and nutrition and much more.

Our aim is to show visitors that our ProPhorce™ and ProSid™ products really make a difference in safeguarding the health of farm animals.