New design on perstorp.com!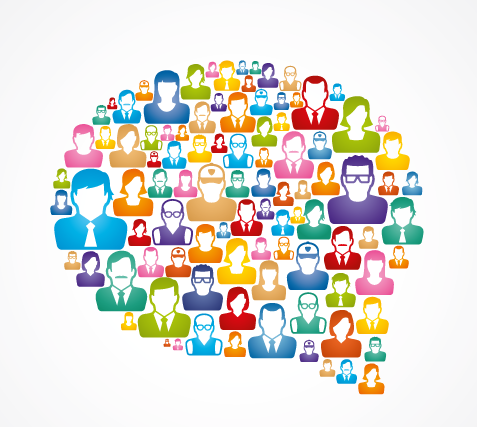 Our website is now mobile responsive and the design improved to display information about our market segments.
Needless to say, this is a continuous task, so please contact us if you find something that doesn't work properly or where you find there is room for improvement!
If you simply want to praise the website this is of course welcome too... :)
Hillevi Fransson
Technical issues

+46 435 788 455


Hedvig Ekman
Content issues

+46 435 788 174