New sales managers for Italy and Russia
New sales managers for Italy and Russia
The past few months we have appointed two new sales managers: one for Italy and one for Russia. Both positions are new. Expanding the sales force is necessary to meet the growing demands of these markets, and is part of our long-term growth strategy.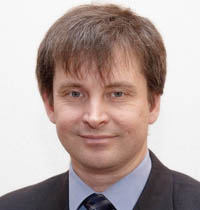 Mr Oleg Bespalov joined our Eastern European sales team on February 1. He will be responsible for the sales development in the Russian Federation. Mr. Bespalov will be working from Perstorp's office in Moscow and has been working in the agricultural industry since graduating from the Moscow Veterinary Academy in 1996.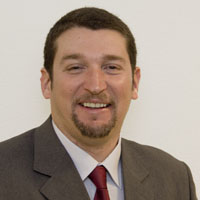 As of March 1 Enrico Appiano represents us as sales manager for Italy. He will focus on specialty additives while his colleague Paolo Aletti will focus on the acid salt products in the Italian market. Mr. Appiano was Product Manager Swine in a regional premix company in Italy in his previous position and has a MSc degree in agriculture sciences from Florence University.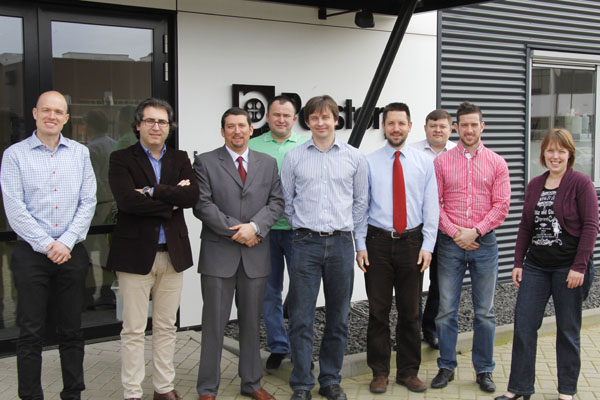 Besides our two new sales managers also representatives from distributors in Turkey (Biocenta), Hungary (Profeed) and Russia (Kamp) visited the Perstorp Waspik office in the Netherlands for technical training.