Perstorp steps up its bioplastics competitiveness
Perstorp the world leader in ε-polycaprolactones (PCL) technology, marketed under the Capa™ brand, is stepping up its investment into the fast growing bioplastics market. World demand is expected to continue to grow at over 20% pa for the foreseeable future, and Capa™ Thermoplastics are already playing a vital role in enhancing biopolymer performance and biodegradability across a range of bioplastic applications.
Investing in naturally competitive solutions
Perstorp has a track record of investing in sustainability and spends more than 85% of its R&D resources on finding environmentally sound solutions. As part of this strategy, and with the global bioplastics market set for rapid growth, the timing is right for Perstorp to make substantial new investments in the development of bioplastics and bio products.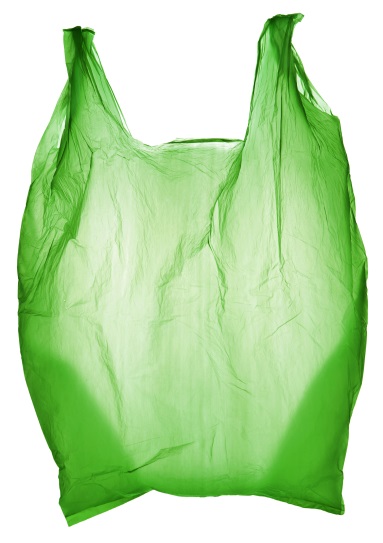 The investments include a pilot plant, which is already up and running at Warrington, UK, increased technical resources and a new laboratory at Perstorp, Sweden, which will be in place from January 2015. This will help customers to develop their business faster, reduce time-to-market and develop new products and formulations towards emerging bioplastic applications.
Linda Zellner, Perstorp Project Bioplastics Manager, comments: "We are increasing our competitiveness in bioplastics through these investments, which is a core focus area for the Perstorp Group. We intend to take a leading position in the development of new bioplastic products, since Capa™ Thermoplastics add significant value to biopolymer performance and end-of-life solutions."

Focusing on 3 bioplastic growth areas
Capa™ is a perfect performance enhancer and processing aid for renewable biopolymers whether it is used for short-life, long-life or end-of-life solutions. In particular Perstorp's primary focus today is on three key bioplastic growth segments – paper coatings, bags & films and packaging. The current investments are designed to support rapid development of all three, but also to ensure the infrastructure is in place to meet the challenges of new emerging applications.
Capa™ in particular opens up new opportunities for bioplastics such as PLA, PHA and starch by improving their functional properties, especially toughness and flexibility enabling them to be competitive in film and packaging applications. The superior compostability of Capa™ also improves the products useful end-of-life making bioplastic packaging, bags and film environmentally attractive. The latest investments are aimed at broadening the sustainable options available to producers and ultimately to consumers too.


Increasing the sustainable options
Bioplastics are being increasingly seen as the plastic of choice as political and consumer awareness increases the demand for greater sustainability and better waste management solutions. Perstorp's latest investments will broaden the biopolymer choice. The pilot plant will help to produce new Capa™ grades for existing customers and support the continued expansion of the Capa™ Thermoplastics product line, while the new lab will become a caprolactone innovation center for application development. This will ensure that new formulations are developed and tested to meet the challenges of emerging applications where Capa™ can play a decisive role in increasing competiveness.

Linda Zellner highlights: "Biopolymer formulators and producers will get a fast response to their specific Capa™ needs and then have access to a broader range of innovative sustainable options as the bioplastics application portfolio develops."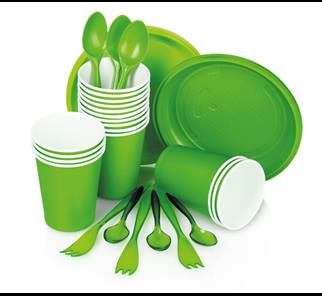 Meet us at the European Bioplastics Conference
Perstorp will be exhibiting at the 9th European Bioplastics Conference in Brussels (2/3 December 2014)*. Linda Zellner will be giving a keynote speech at the conference on the use of compostable plastics, so why not come along and meet her to understand how Perstorp's new caprolactone investments can help you step up your bioplastics competitiveness?

For more information go to our website www.perstorp.com/bioplastics or to book an appointment with Linda Zellner, contact details on the right.
To obtain Linda Zellner's presentation from the conference – click here.

*)For more information about the conference, click here >>
Linda Zellner
VP Innovation, Strategic Markets
Cecilia Svensson
EVP Communications & Sustainable Transformation