Perstorp introducing world's first renewable Oxo products
Perstorp is pioneering the Oxo-market by launching the first partly renewable carboxylic acids - 2-Ethylhexanoic Acid Pro 25 and Valeric Acid Pro 20. 2-EHA Pro 25 is based on 25% renewable raw materials, and Valeric acid Pro 20 contains 20% renewable content. The renewable material consists of biogas, and replaces natural gas using the mass balance concept. Users can expect the same quality as the existing 2-EHA and Valeric acid, with the additional benefit of a lower carbon footprint. The renewable oxo portfolio will also include oxo aldehydes and alcohols.
"As customers wish to reduce their environmental impact, and develop more sustainable products, the interest in chemical products with renewable raw materials is increasing. We are proud to be the first to offer two new partly renewable oxo acids that will help customers reduce their carbon footprint and support the sustainable sourcing of renewable raw material. Our amition is also to offer 100% renewable grades in soon future", says Sam Chia, Product Manager at Perstorp.

In the last few years, Perstorp has expanded its portfolio of Pro-Environment products, produced from renewable and/or recycled raw materials, to cover both base polyols, specialty products, deicer, plasticizer and now acids, aldehydes and alcohols. All Pro-Environment products are ISCC PLUS certified, meaning that all our sustainable raw materials are certified in all parts of the value chain back to the point of origin. All Pro Environment customers are also given information about the GHG-value of the product and their contributions to reduced CO2-emissions.

"Continuously innovating to finding new sustainable solutions to reduce environmental impacts and meet the market demand for more environmentally responsible products is part of our DNA. Being able to offer the first renewable 2-EHA and Valeric Acid Pro 20 is one step towards our goal to becoming Finite Material Neutral, while inviting customers and users to join the movement towards a more sustainable tomorrow," comments Logan Tseng, Product Manager at Perstorp.

Perstorp is world leading in dedicated 2-Ethylhexanoic Acid and Valeric Acid production. 2-EHA Pro 25 is used in plasticizers for PVB film, synthetic lubricants, as a corrosion inhibitor in radiator coolants, siccatives & paint driers, and resins. Valeric acid Pro 20 is used for aviation lubricants, refrigeration lubricants and other esters for synthetic lubricants. With 2-EHA Pro 25 and Valeric Acid Pro 20 there is now a renewable alternative to help users lower their carbon footprint.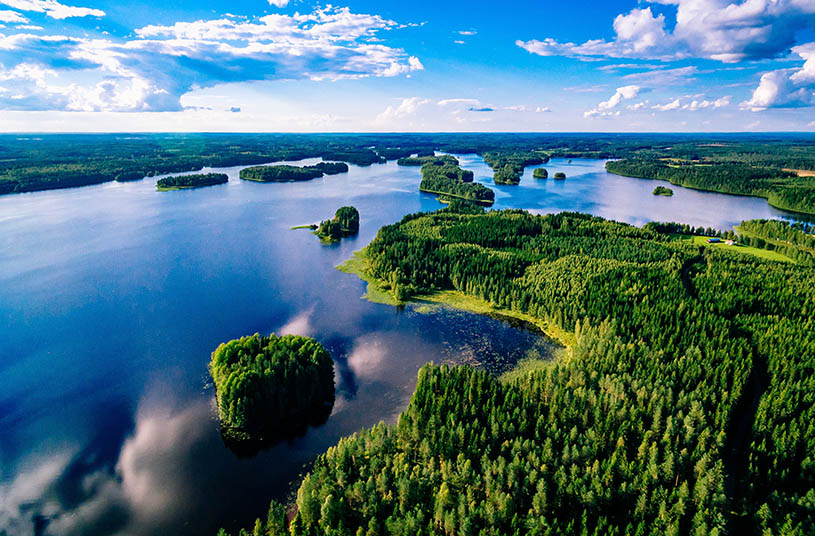 Lovisa Hermansson
Corporate Communications Manager
Sam Chia
Business Manager
Logan Tseng
Global Business Development Manager