Cereals - Mixed Feed - Veterinary 2015
Welcome to meet Perstorp at Cereals – Mixed Feed – Veterinary 2015 in Moscow!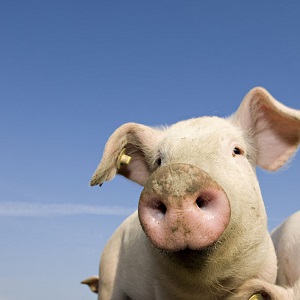 Perstorp will be at Cereals – Mixed Feed – Veterinary exhibition – locally better known as Zerno Kombikorma - welcome to meet us there.

Visitors to our booth can receive in-depth information about mold inhibition, silage, gut health for farm animals and much more. Oleg Bespalov, Sales Manager in Russia, states:

"The focus will be on further cementing the market position of our product ranges that use esterification for optimized results." He continues:

"Last year we introduced ProPhorce™ SR to the Russian market, which is our range of esterified butyric acid products that have a beneficial effect on the gut health of farm animals. The same esterification technology that is used for ProPhorce™ SR to limit the smell of the product and to ensure delivery in the intestinal tract of the animal, is also used by ProSid™ MI 700. The esterification of propionic acid reduces corrosiveness and odor and ensures a longer lasting effect".

For more information or to book a meeting, please contact Oleg Bespalov.