M. Sc. in Chemical Engineering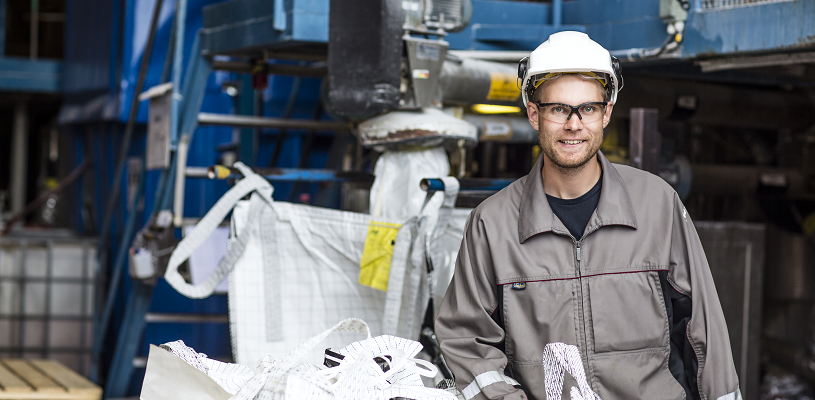 When Sixten was given a permanent job soon after graduating it was far from his first encounter with Perstorp. He had already summer worked, made his thesis work and internship at Perstorp. The opening came when his predecessor was given a job abroad at Perstorp's plant in Bruchhausen in Germany.
"It was only natural that I took over his job that autumn after completing my summer work. I felt right at home and because I'd worked over the summer I was already geared up for the job."
Sixten is part of the technology department, consisting of process engineers, project managers, mechanical construction engineers and instrumentation engineers. He spends most of his time at plants in the polyol area.
"My job varies a lot. My work includes plant trials, e.g. how the plant should be running in order to produce more of product B than of product A. Another major part of my work includes being part of various projects. I've also run a number of smaller projects myself. My role is somewhat of a link between production and technology and the project organization."
Sixten once again emphasizes the variation his work entails:
"You don't often get problems with standard solutions, but each issue requires a unique answer. There's a lot of thought behind it all, which makes it fun to work!"